Poster Design &
Motion Graphic
Client: Psykou Event
Poster Design: Gydient
2D Animation: Vu Duc Hieu
3D Design & Animation: Hai Doan,
Trung Bao, Nam Le
Link Behance
Year: 2019
Project: Eye (Nhan)
Eye is a visual design project which was created to appear on stage. The project includes 18 loop videos with the magical 2D&3D Designs. A concert cannot be great if it lacks an excellent performance on stage.

Eye is a special experience in my creative process, wherein I can collaborate with another designers who are masters in different principles like motion design and 3D design. The Eye was composited in running time and space. Our eyes are the astounding creations, which help us explore every experience in life. Why do we have to limit our visualization of this world. Allow your eyes with your mind experience and create limitless imagery.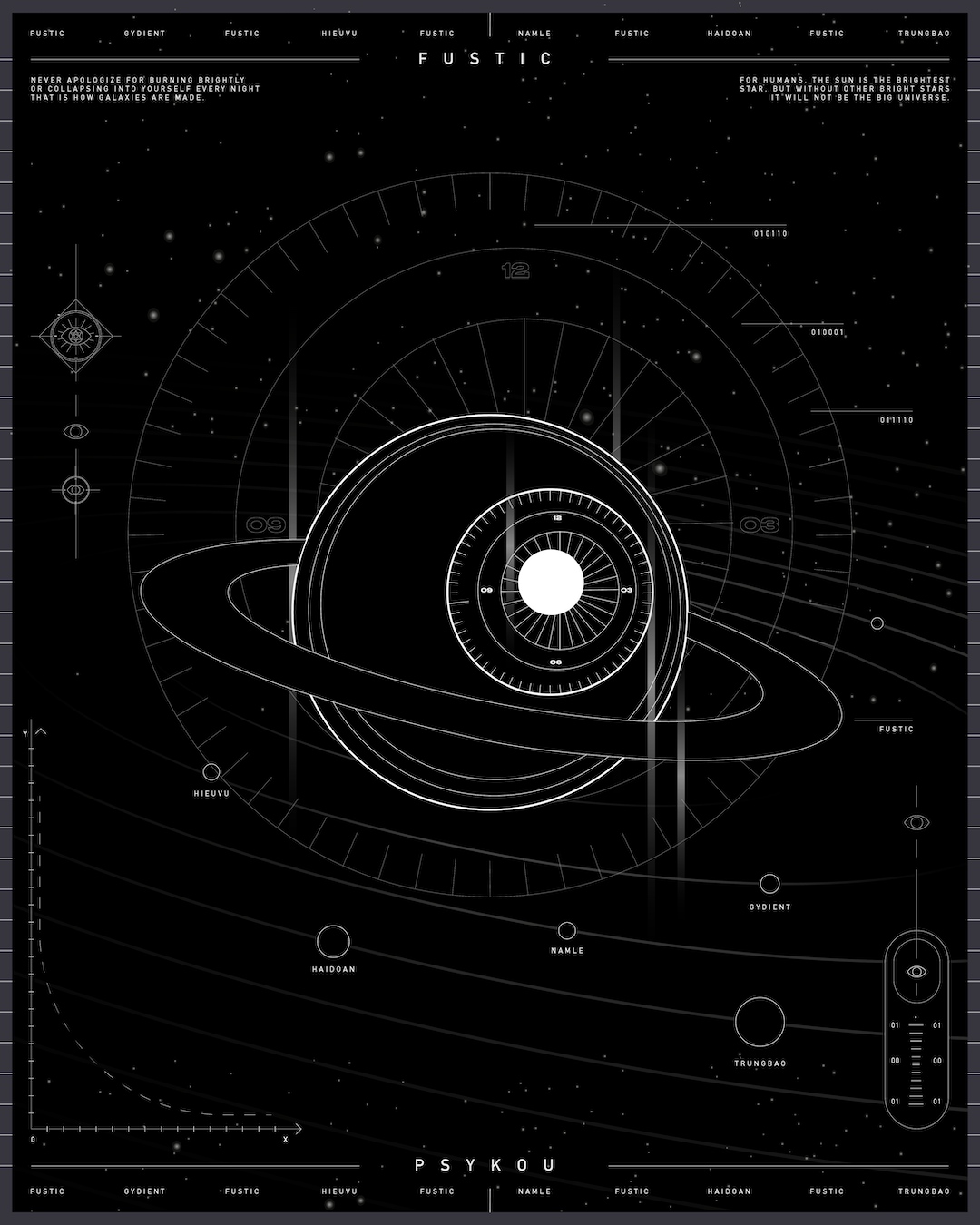 Thank you for watching!