Digital Brand &
Logo Design

Client: Grand Beatbox Battle
Design: Gydient, Trung Bao
Motion design: Hieu
Project: Grand Beatbox Battle

Grand Beatbox Battle is an international Beatbox Battle in Basel (Switzerland) - also known as the world's biggest annual beatbox battle. They have been organizing thousands of beatbox battles all over the world.

The old logo and identity system doesn't work out so well on diverse colors or backgrounds. GBB expects a new creative solution for their new comeback in 2019.
The new logo is way more joyful, creative, simple and also flexible than the old one. It works well on GBB's digital media: Youtube, Instagram, and Facebook (Three main social medias through which GBB reaches out to their audiences). The new brand identity also streamlines the logo to its key element. A new key visual and pattern have been created based on the trikes in logo that align as though made as one continuous gesture, emphasizing unity and connection.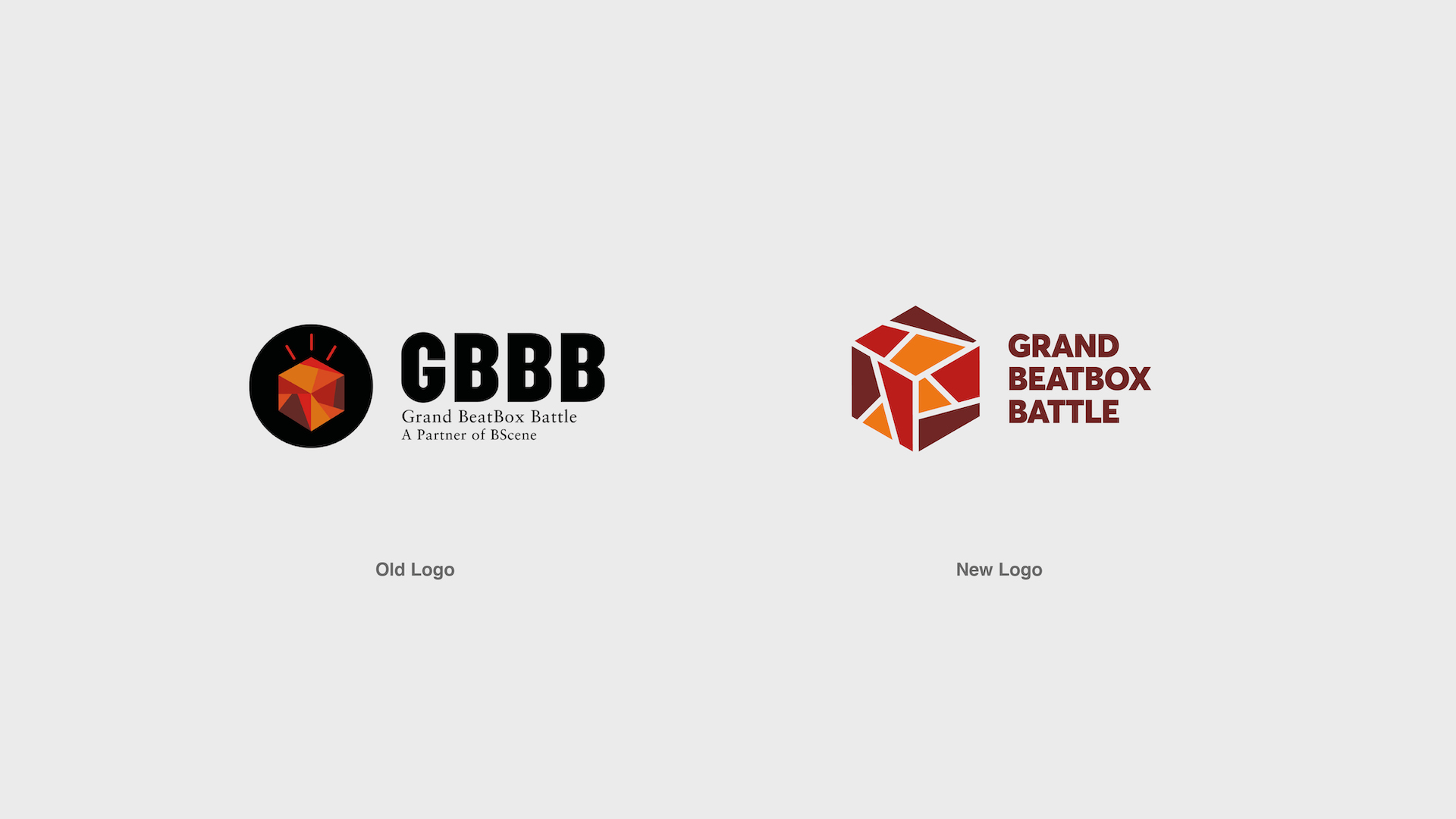 Thank you for watching!