Motion Graphic
Client: Psykou Event
Team: Gydient, Hieu Vu, Trung bao, Hai Doan
Studio: Fustic.Studio
Link Behance
The Eye
The project features 18 captivating loop videos showcasing mesmerizing 2D & 3D designs. A club event remains incomplete without electrifying performances taking center stage.

"The Eye" stands out as a truly unique experience within my creative journey. It entailed a thrilling collaboration with fellow designers to craft an immersive and delightful visual spectacle, ensuring an unforgettable and engaging atmosphere.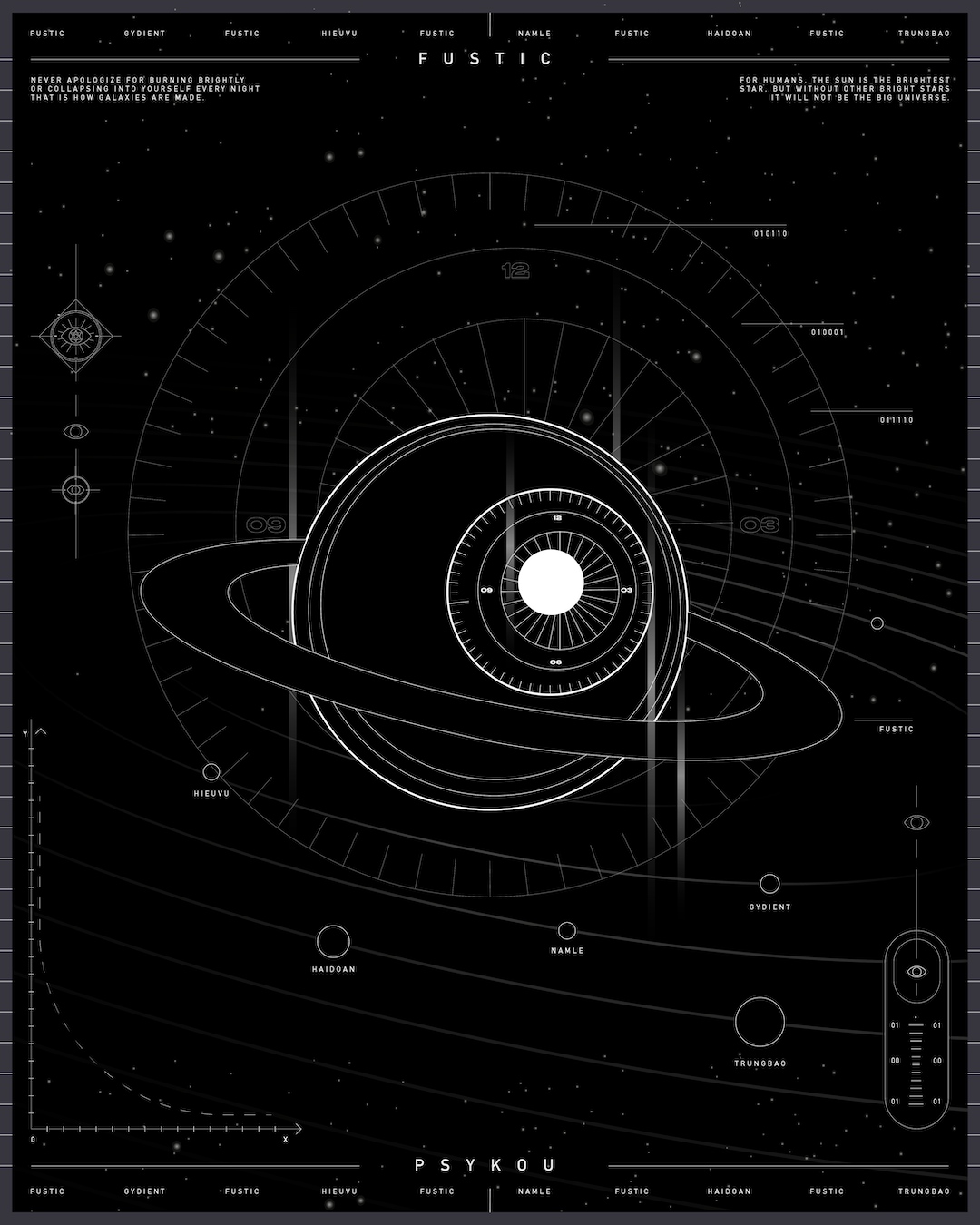 Thank you for watching!