Digital Brand &
Logo Design

Client: Grand Beatbox Battle
Design: Gydient, Trung Bao
Motion design: Hieu
Project: Grand Beatbox Battle

Grand Beatbox Battle is an international Beatbox Battle in Basel (Switzerland) - also known as the world's biggest annual beatbox battle.

GBB's old visual system doesn't work well across diverse digital platforms. GBB looks forward to a groundbreaking new solution for the new comeback in 2019. Something that looks modern, simple and memorible.

After months of working with GBB, we have come up with a new visual identity that is playful, dynamic, yet respecting the spirit of GBB brand!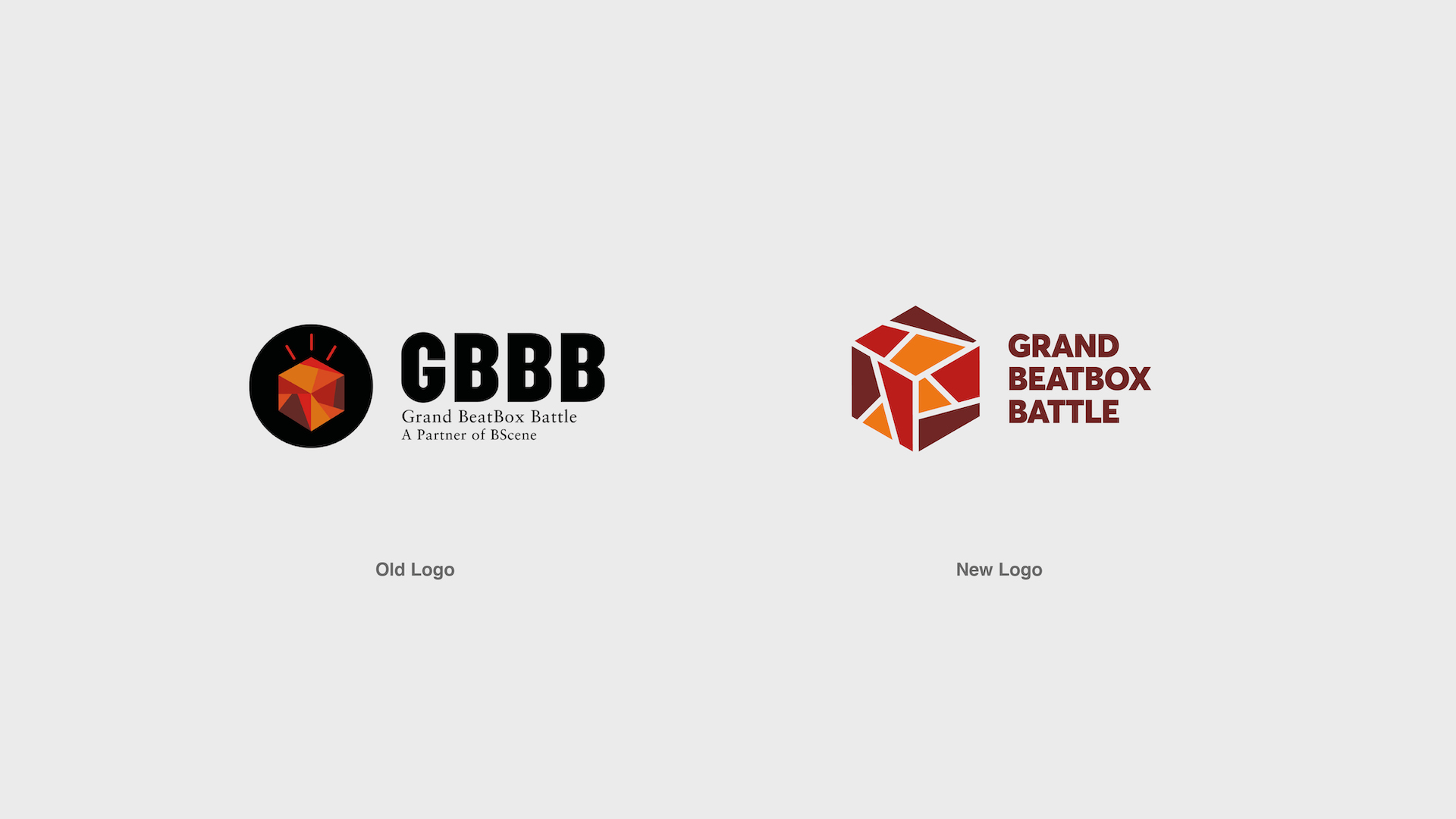 Thank you for watching!