Grand Beatbox Battle

Introducing the Grand Beatbox Battle, the largest annual beatbox battle in the world, taking place in Basel, Switzerland.

GBB identified the necessity for a fresh visual identity that seamlessly adapts to digital platforms. In 2019, we embarked on an exhilarating quest to develop a contemporary, straightforward, and unforgettable solution.

With passion and expertise, Gydient and our team crafted a vibrant and dynamic visual identity that reveres the essence of the GBB brand.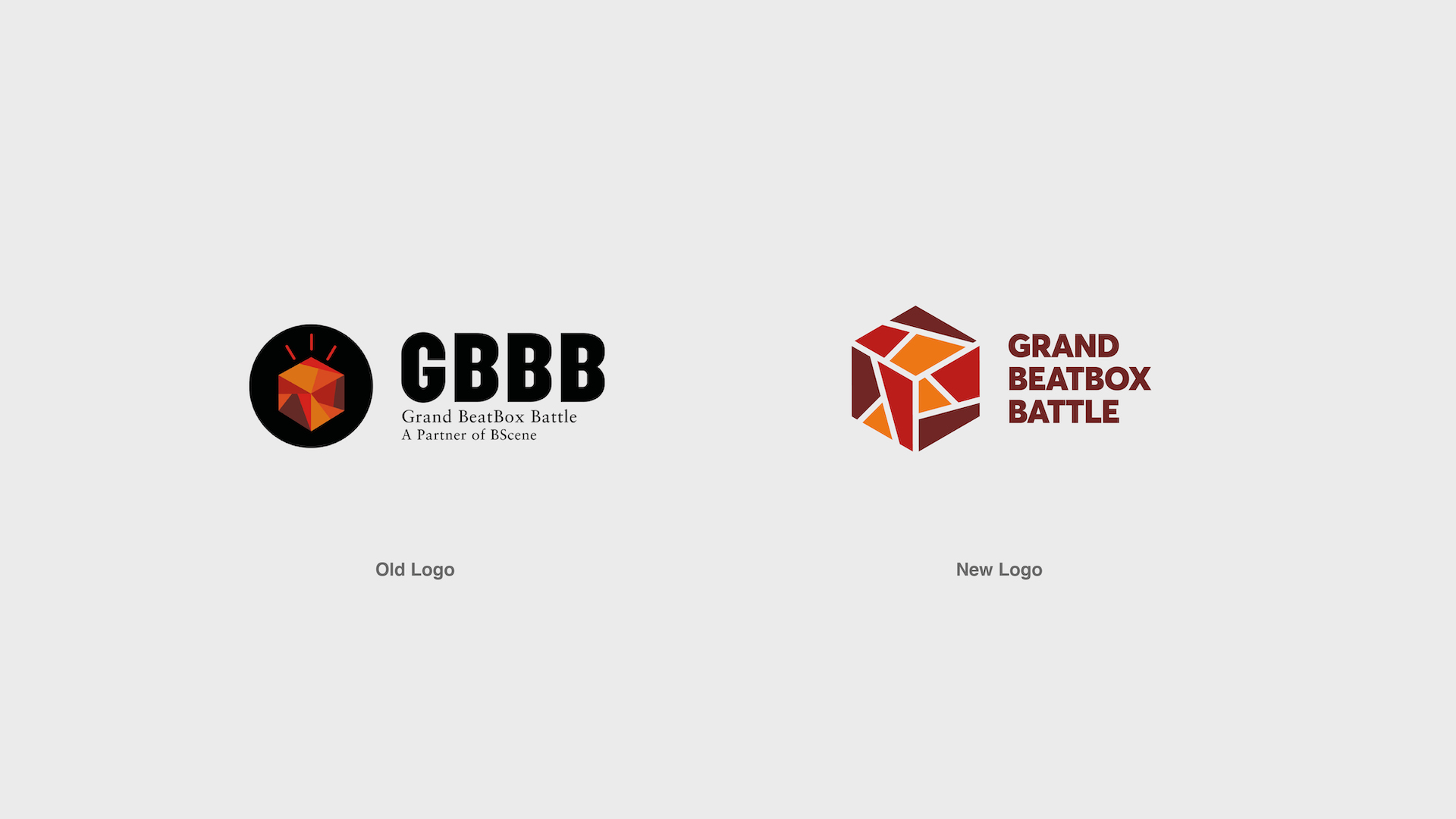 Thank you for watching!