Title Designs
Titles Design: Gydient
Animation: Trung Bao & Hieu Vu
Film Directed by: Kristian Mercado

Project: Nuevo Rico
Twin brother and sister stumble upon a celestial secret that changes their lives and launches them into reggaeton stardom but they discover that fame comes at a deep price.

Nuevo Rico has won numerous awards such as SXSW 2021 MARCH 2021 - BEST ANIMATED SHORT.

Gydient has been working alongside team members at Fustic. Studio to contribute several titles design, which will be used for various purposes.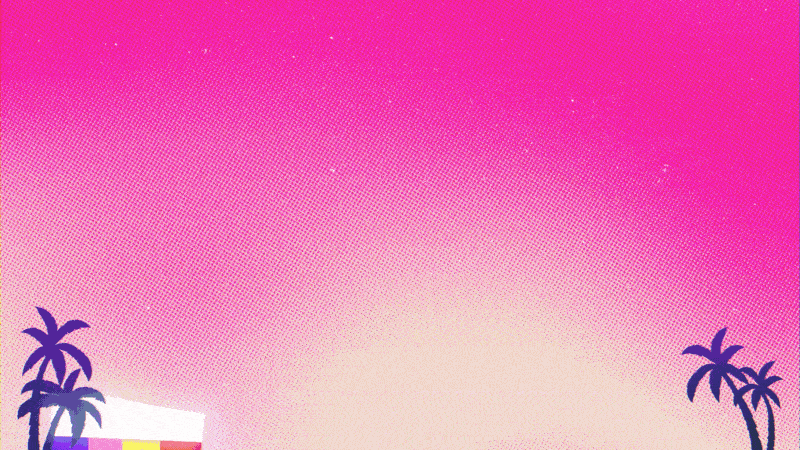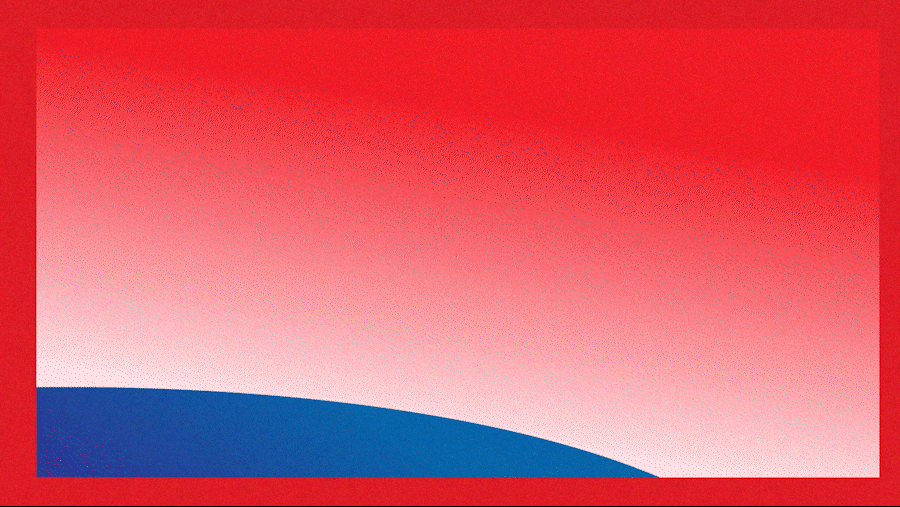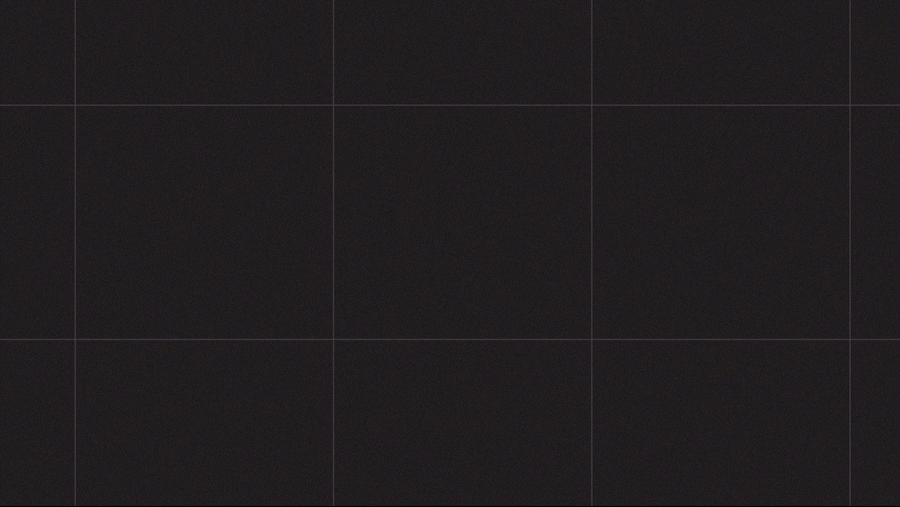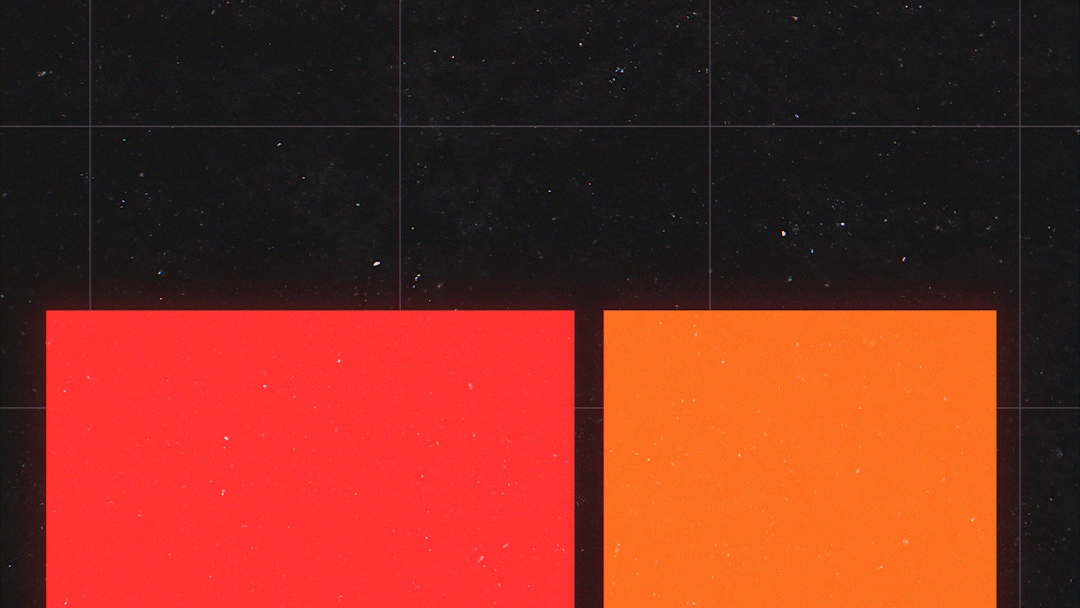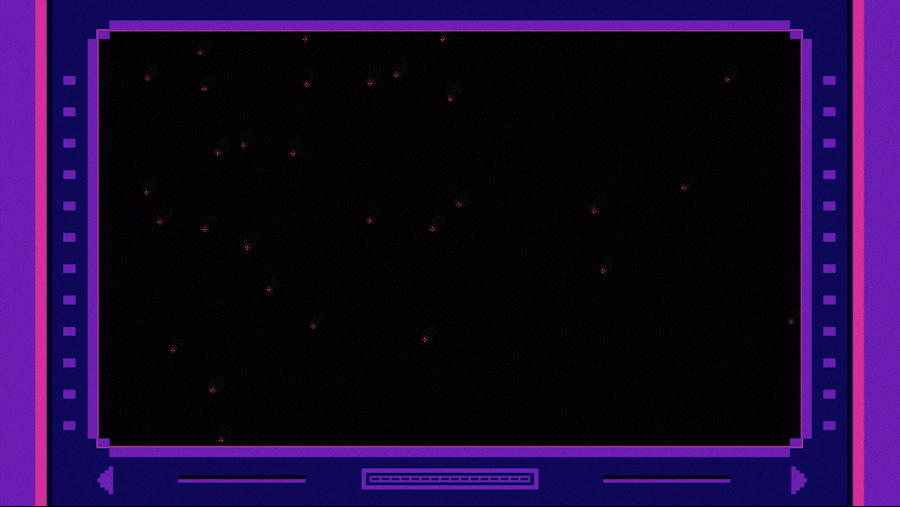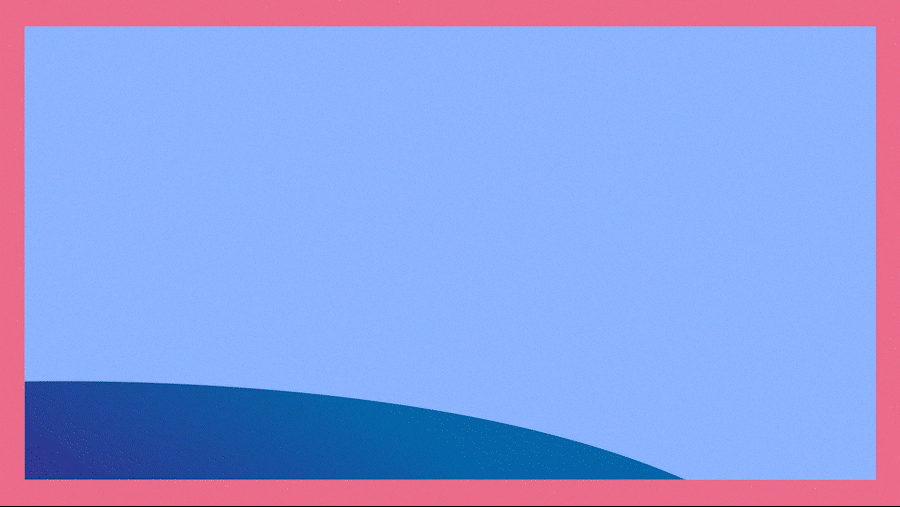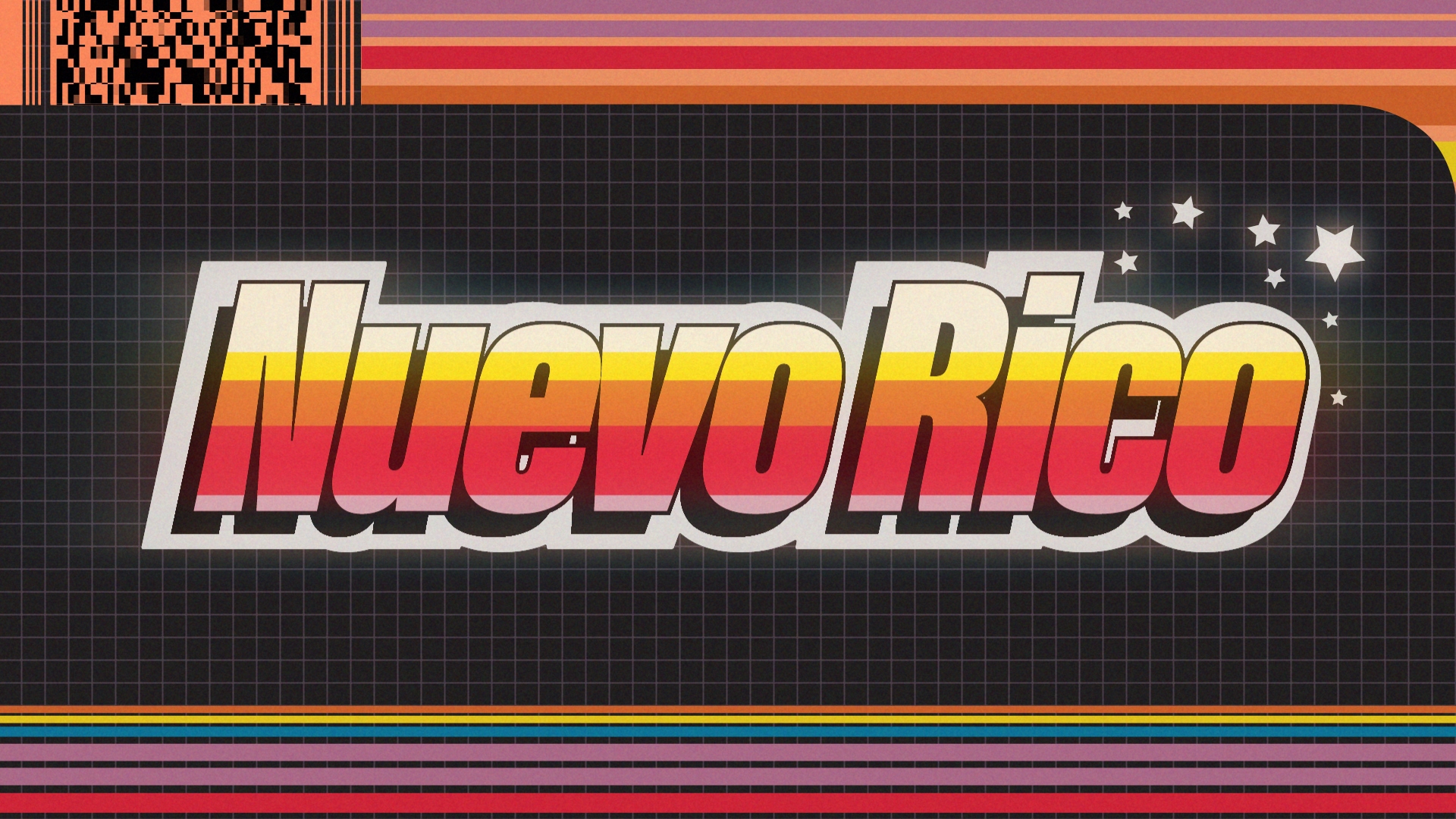 Thank you for watching!