Visual Identity

Year: 2021

Client:

QIE Media

Design & Creative direction: Gydient

Motion Design: Hieu Vu
Project: QIE Media Brand Identity Design
QIE MEDIA is a creative studio specializing in custom animation, branded content, motion design, and short films. It was founded by Qieer Wang, a multimedia artist, producer, animator, and illustrator with over six years of commercial experience.

The studio stands for bold content that explores emerging visual languages to tell unforgettable stories.

To capture the multimedia brand, we created a collaborative and dynamic visual identity.
rs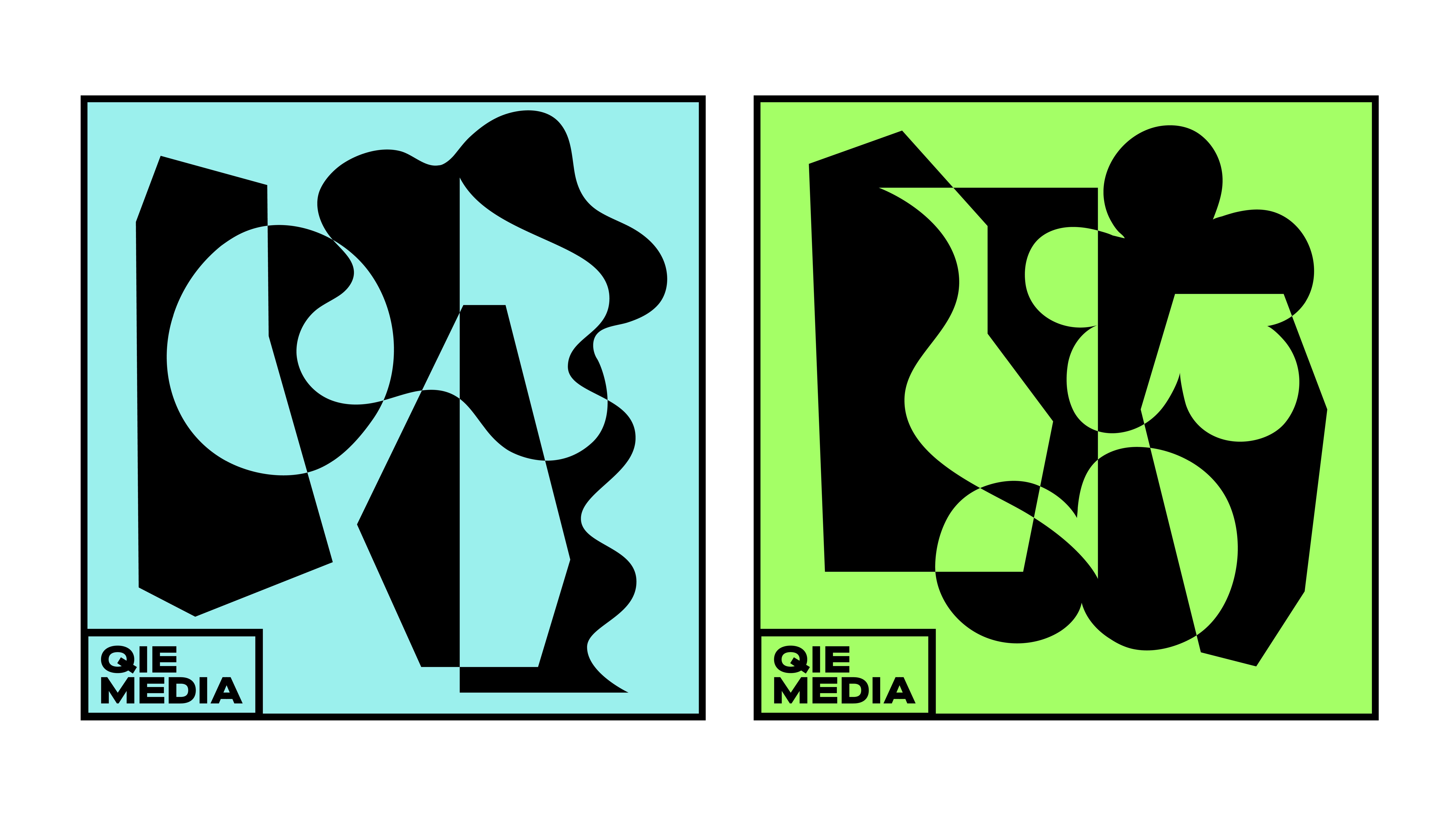 Not a chosen concept but It's fun to look at ;)




Thank you for watching!